CALIBRE provides unique tools and tactics to reduce costs, improve mission effectiveness, optimize business processes, reduce cybersecurity risk, and enhance customer experience.
OUR CAPABILITIES
We offer our clients a portfolio of cutting-edge commercial off-the-shelf (COTS) solutions combined with certified technology experts to guide best-practice architecture, design, implementation, and lifecycle support solutions.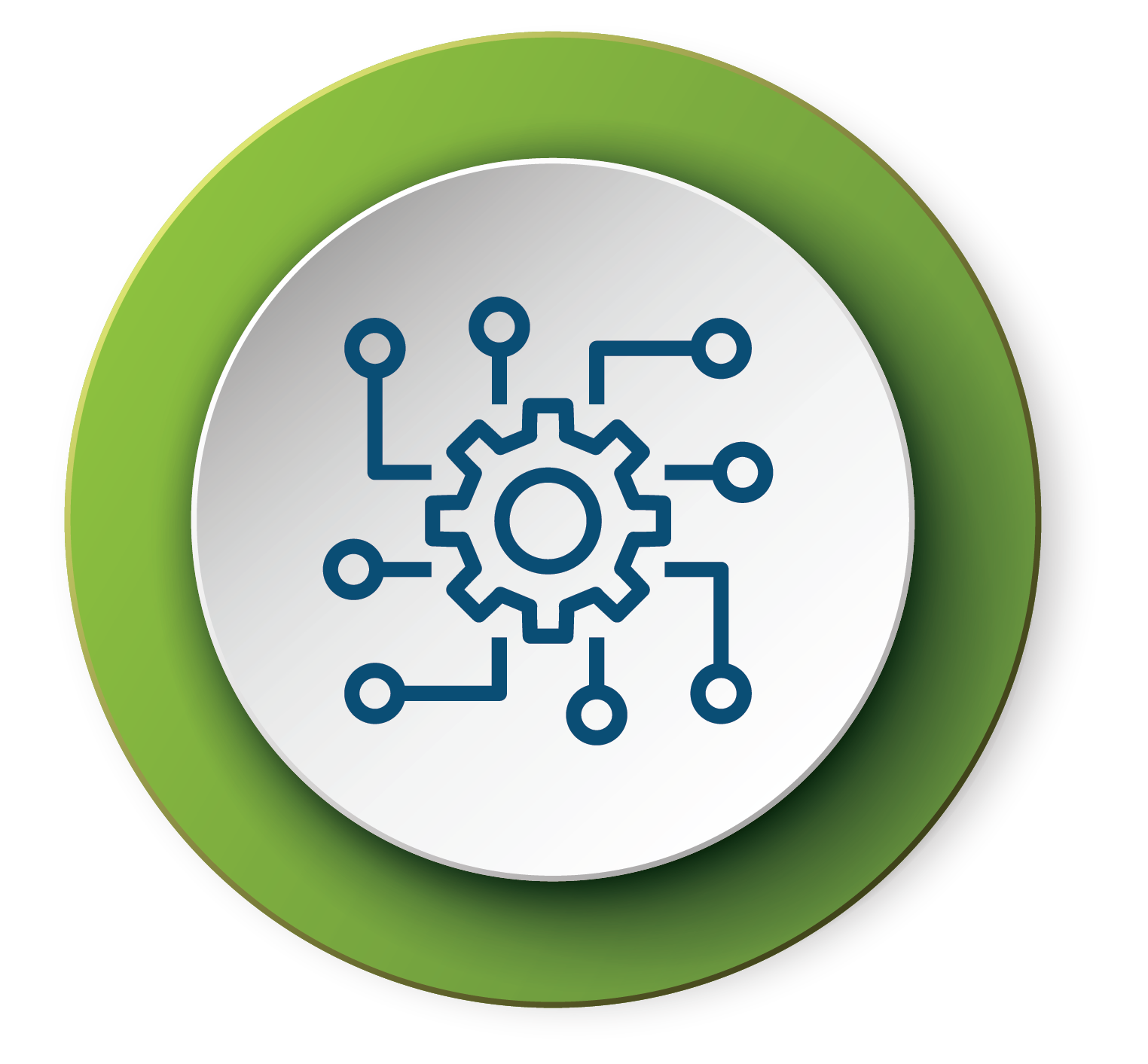 AI & Automation
CALIBRE leverages the use of advanced tools like Artificial Intelligence (AI), Machine Learning (ML) and Optical Character Recognition (OCR) provide bots to automate time-consuming, manual input activities. With minimal system integration, Process Robotics reduce backlog, enhance service delivery, and achieve rapid ROI. CALIBRE is a partner with UiPath, the industry leading Hyper-automation platform to provide Certified RPA Services and Solutions.
Watch our Webinar on Hyperautomation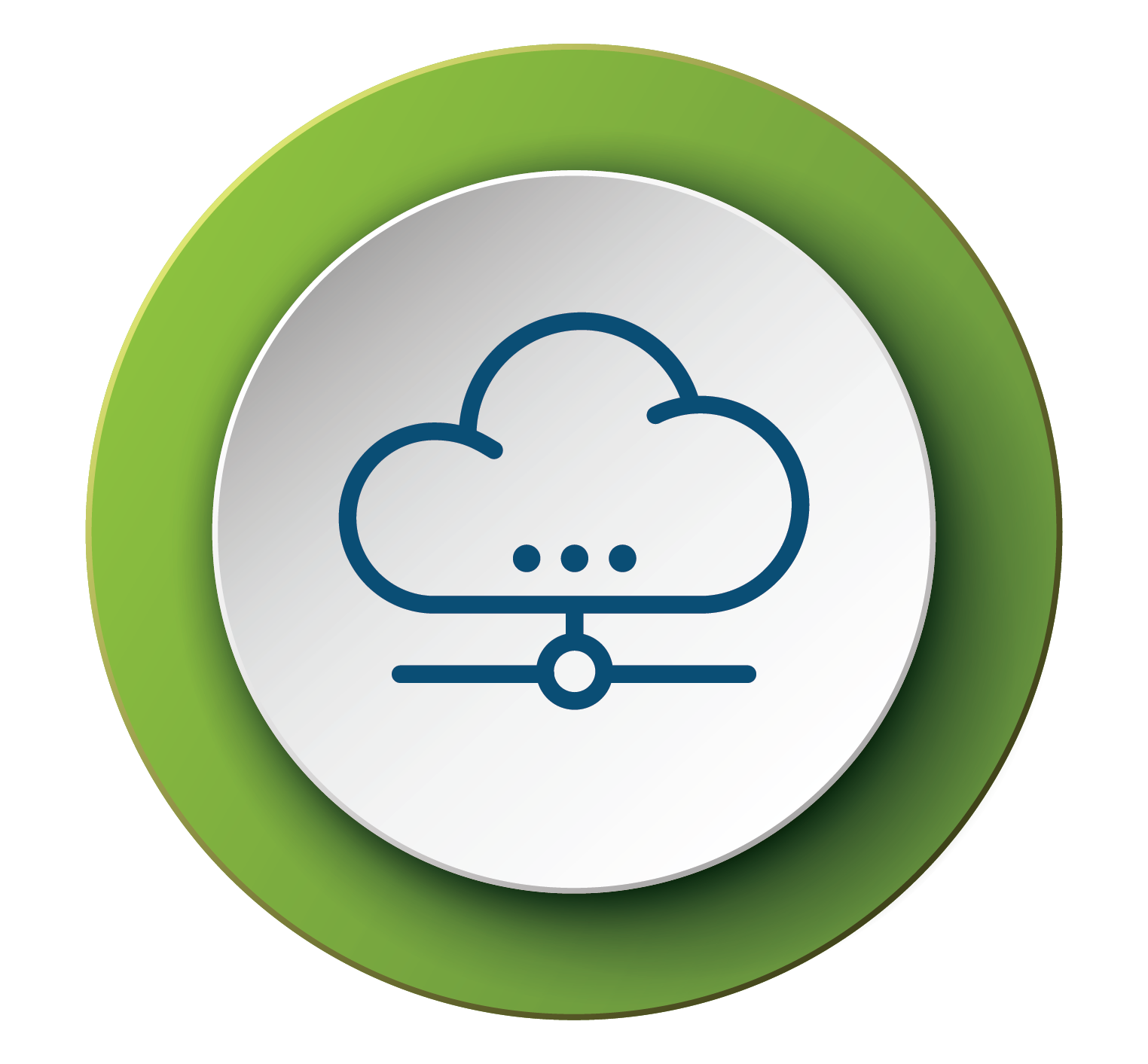 Cloud & Infrastructure Solutions
With keen focus on our clients' mission objectives and information assurance, we develop cost effective strategies to integrate and modernize technology silos for enhanced service delivery. We offer acquisition strategies to leverage working capital funds, leasing, term vs. perpetual licensing, Cloud IaaS, SaaS and Hybrid solutions compatible with budget constraints.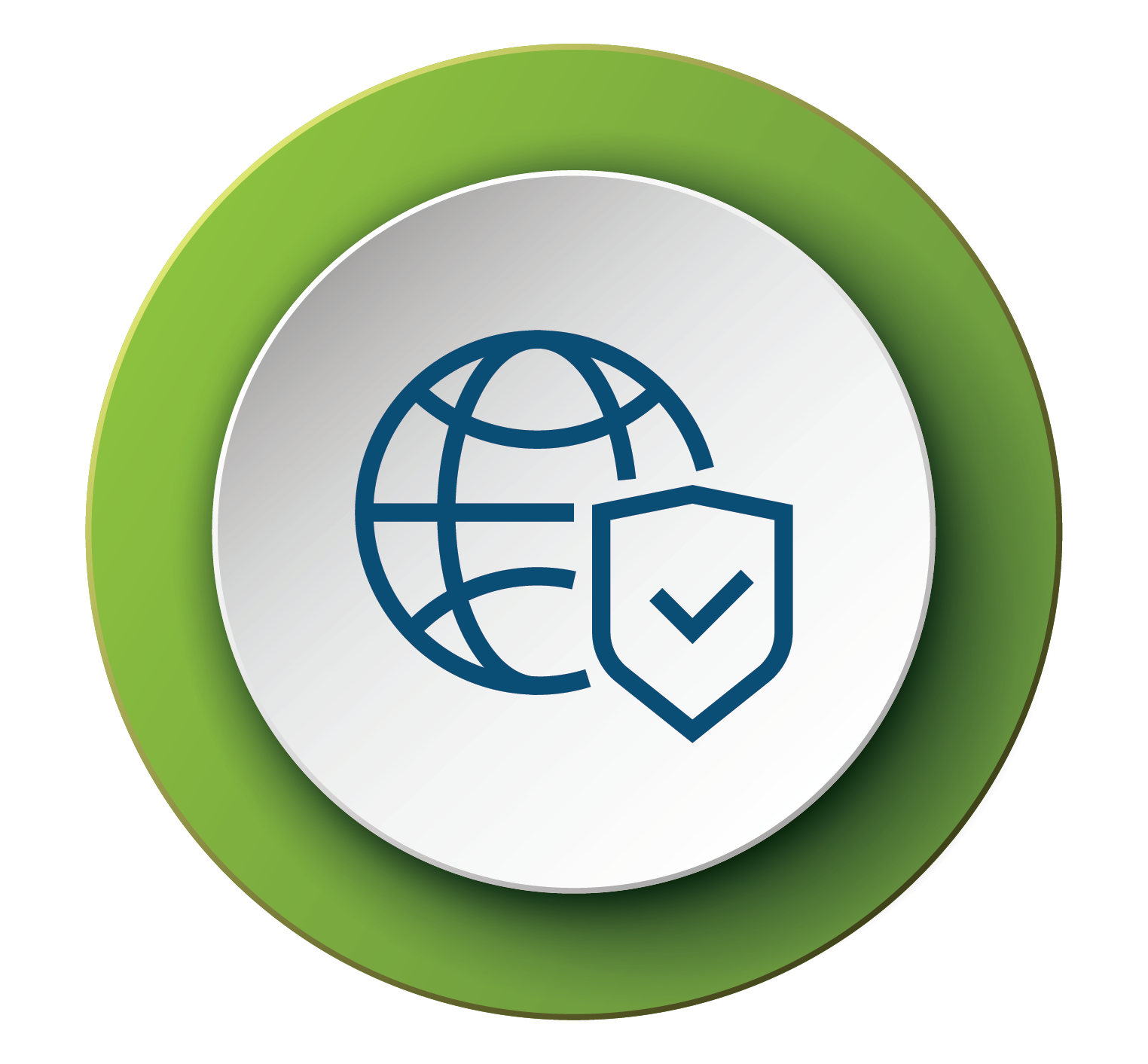 Cyber Security
CALIBRE's disciplined approaches to manage security and protect critical infrastructure are built on industry-proven insights and tools for in-depth network visibility to identify and remediate priority issues, reduce time for security investigations, automate reporting, and simplify compliance.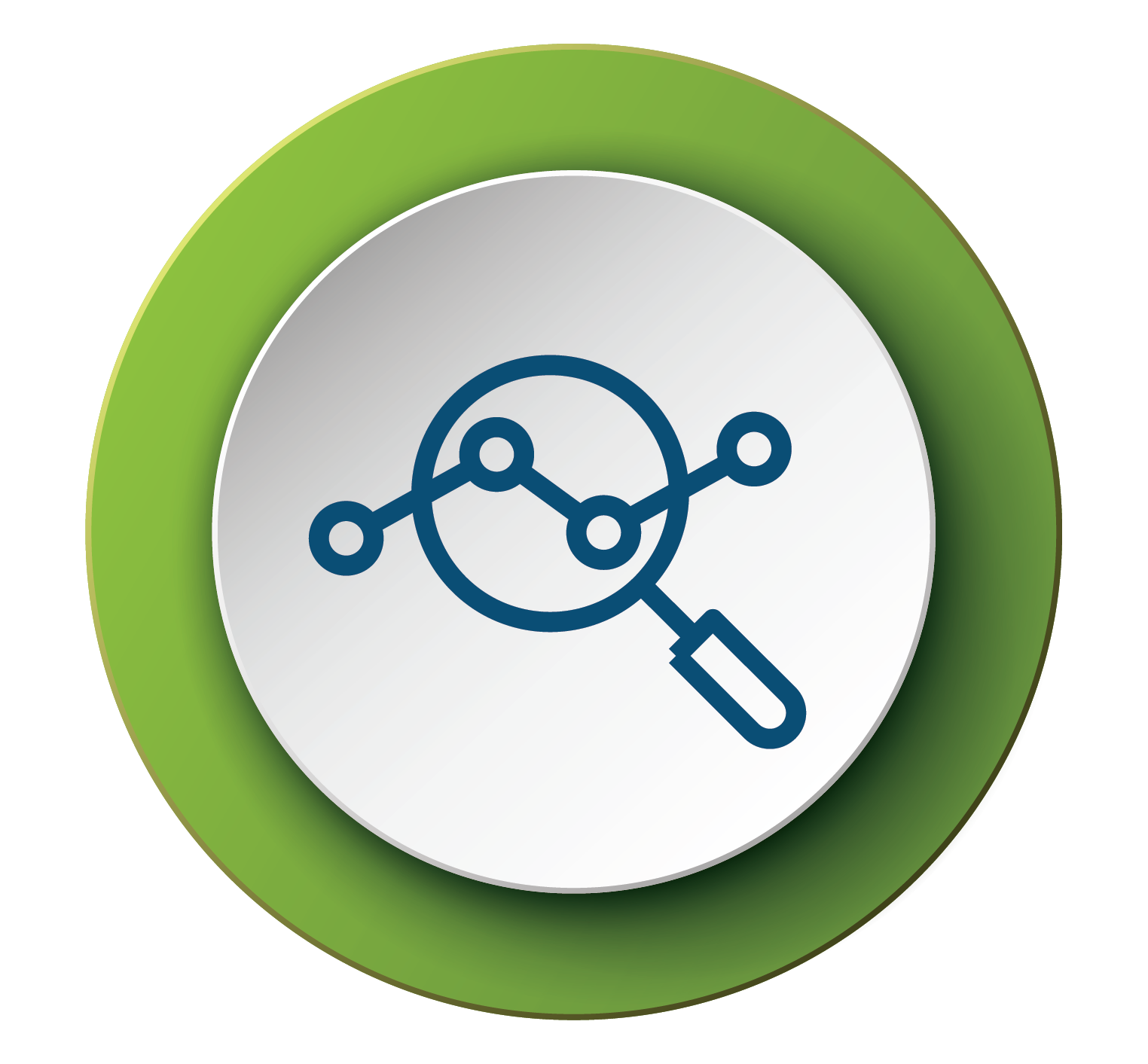 Data Analytics
CALIBRE's Data Analytics leverage automation, machine learning and predictive analytics to detect, protect and enhance across various use case verticals. From Cybersecurity Analytics to Fraud Management, Business Process Management and more CALIBRE's Data Analytics capabilities provide customers with the analytics platform and expertise to support your information analysis.
CAPABILITY STATEMENTS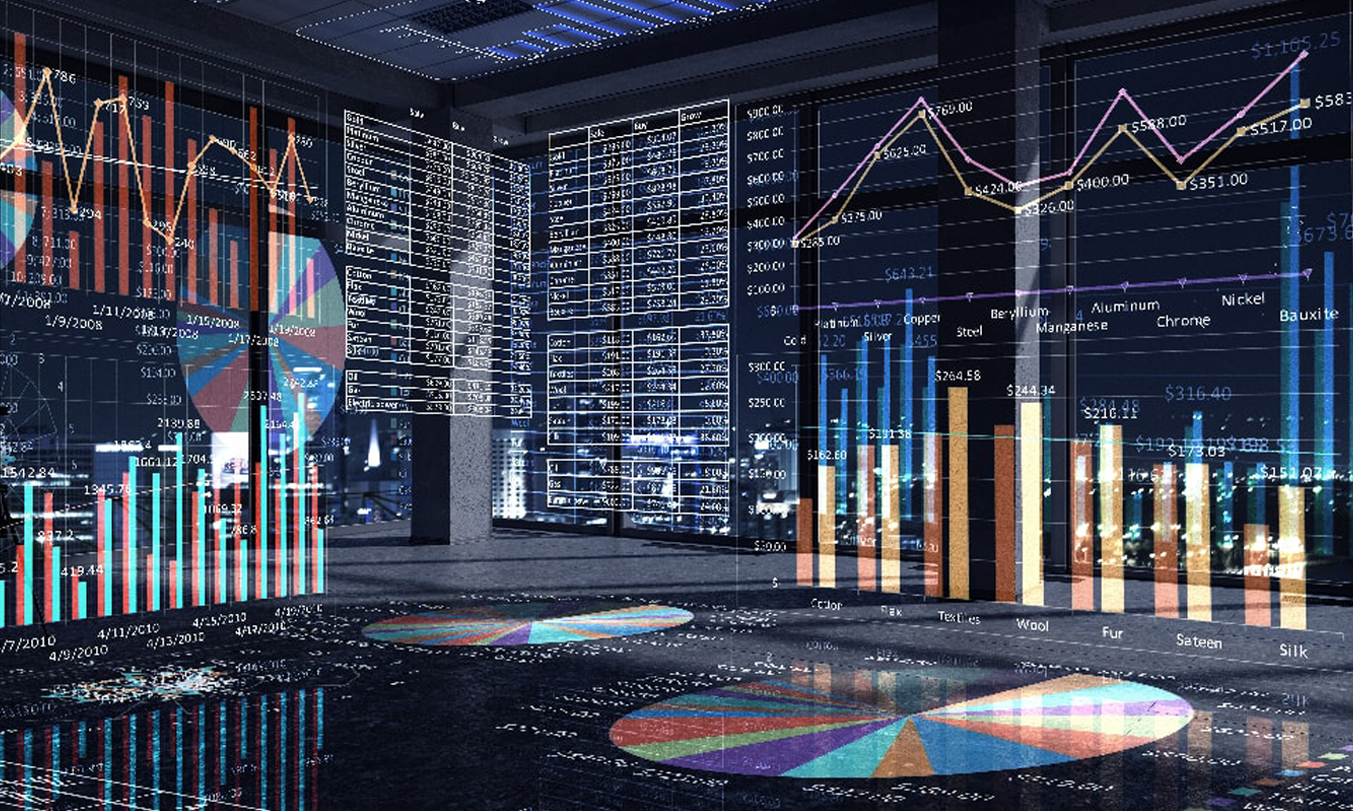 DATA ANALYTICS & VISUALIZATION
Our technical expertise in forecasting, and execution support coupled with tailored, integrated, and adaptable technical solutions provides a unique understanding of financial and logistics challenges related to resource management, planning and cost analysis.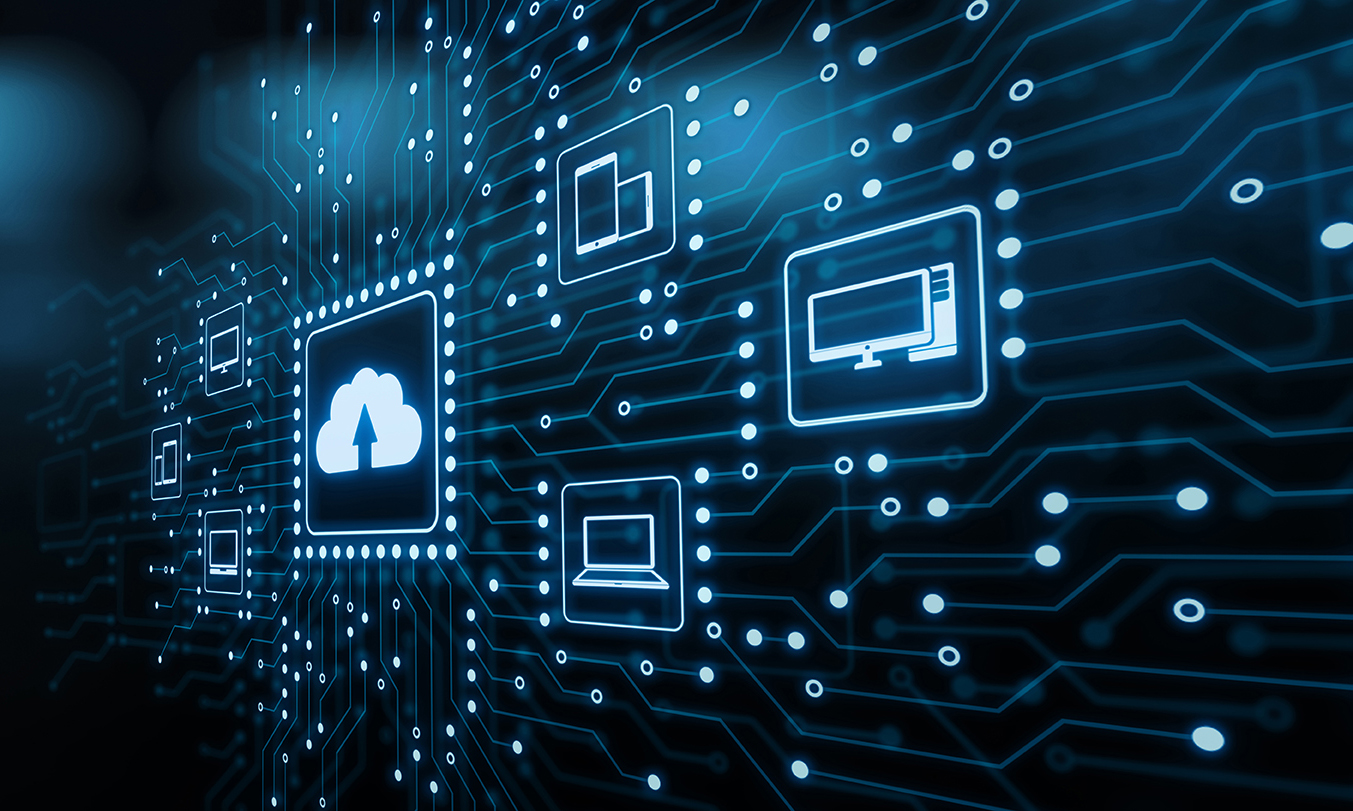 NETWORK OPERATIONS & CLOUD SOLUTIONS
Our integrated analytics, development, operations, and data science teams focus on creating information from a multitude of data sources; enabling organizations to make better decisions, faster.